EASYCUBE
PRO
More value to your work with Advanced 3D
EasyCUBE® PRO introduces various types of
technical tools to investigate metrologically
Advanced 3D models and carry out material
investigations and calculations.
Software is designed to manage in a way
simple and efficient even models
with a high number of polygons e
of levels, without limits on the level
of complexity of the detected.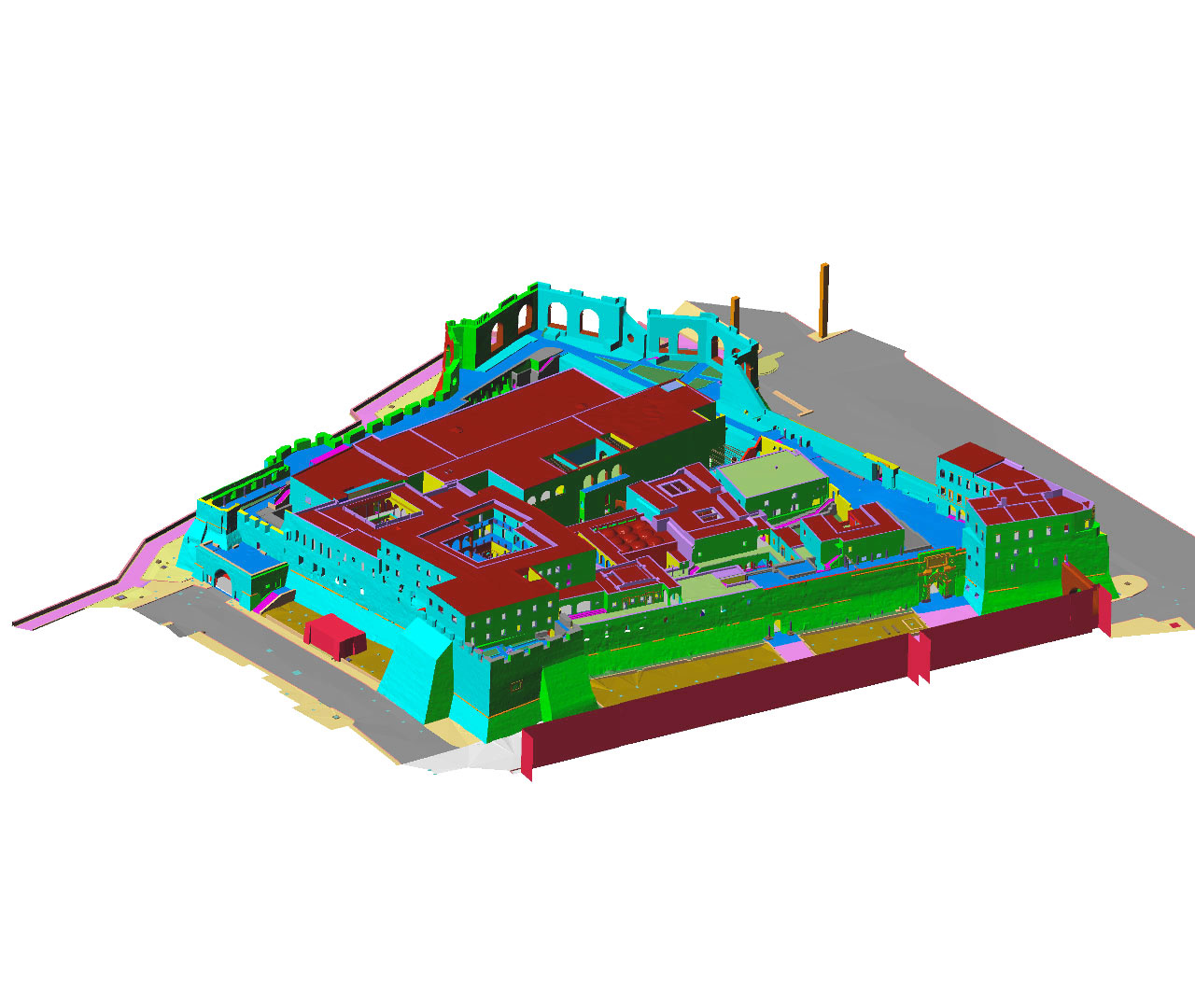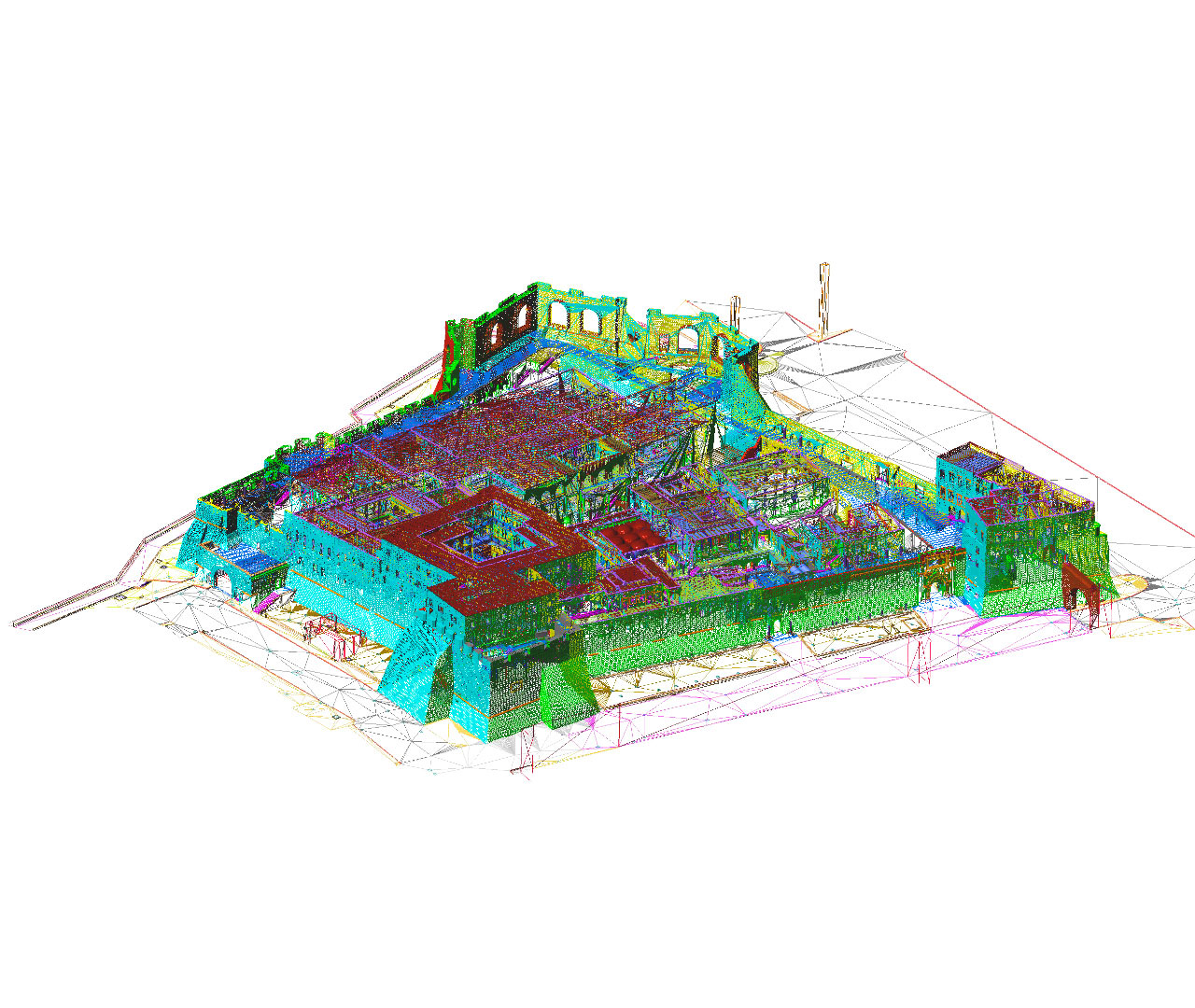 FOR THE
PROFESSIONAL
Analysis tools to support the project
EasyCUBE® PRO allows you to investigate the
model 3D through tools inspired by metrology:
sections, dimensional surveys, slope arrows,
drop planes, volume calculation and comparison
of the model with corresponding point clouds.
Thanks to the segmentation tool and to the
Glossary function (you can also create,
save and reuse custom glossaries)
EasyCUBE PRO can be easily used
also in the material analysis.
FOR
WORK

MANAGEMENT

A single digital archive for project documents
EasyCUBE PRO, thanks to the Custom tool
Multimedia, allows you to enter and organize
within an Easy project any
digital content: images, videos, documents,
CAD files, audio files, etc.
All documents can be archived with
geolocation within the 3D project
and can easily be found thanks
to filters and search tools.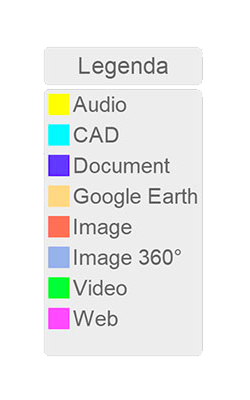 TO PRESENT THE
PROJECT
Dynamic and interactive presentations.
Any design document can be connected to the
relevant element of the 3D model, associating
him with a point of interest (POI).
Just click on the corresponding "POI"
to be able to view the relevant document.
EasyCUBE PRO allows you to define scenes and
3D model paths to run dynamic and interactive
presentations of the work.
FOR THE
CREATIVES
Creative tools even more powerful
EasyCUBE® PRO includes and enhances the tools
to create multimedia content put to available
from EasyCUBE TS and EasyCUBE TS+.
It is possible to create simulation images
high resolution 2D/3D visual and movies
with maximum control, choosing the format
export (up to 4K and Frame Rate up
at 60 fps) and the type of animation.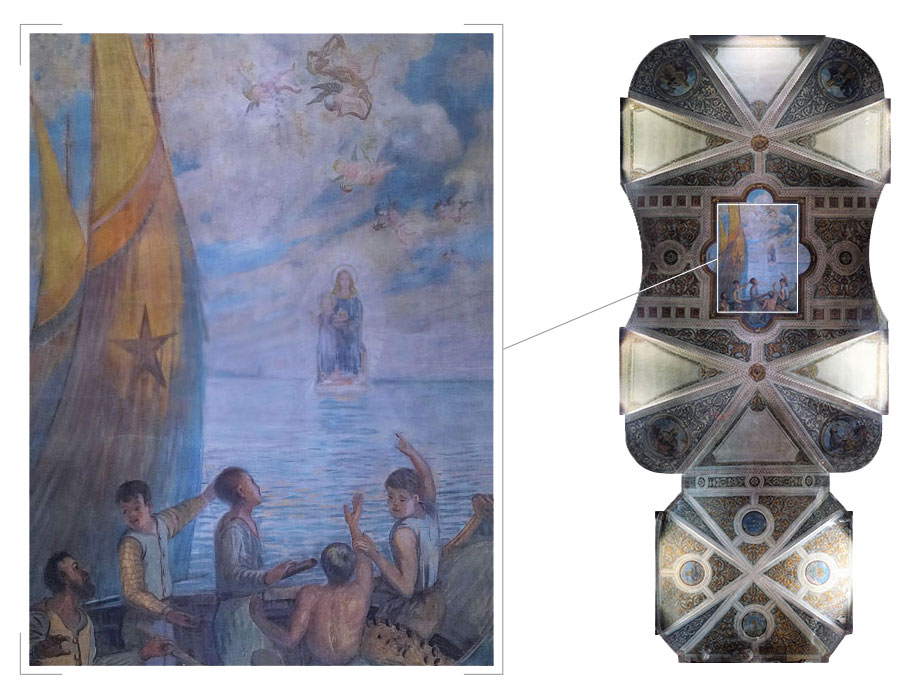 EASYCUBE
PRO

FUNCTIONALITY

Function chart
Information
Language: English | Italian.
Trial version: EasyCUBE PRO in trial version keeps all the features of the paid
version for a limited period of time, after the trial period
you can activate it with the purchase of a license.
Import point cloud and mesh formats: ASC, TXT, XYZ, PTS, STL, PLY, OBJ.
System requirements
Supported operating systems: Microsoft Windows 7/8/10 a 64 bit.
Processor (minimum): Intel® Pentium® 4 or AMD Athlon™ 64 Processor.
RAM memory: 4 GB (8 GB or higher recommended, depending on the size of projects).
Screen resolution: minimum supported 1024 × 768; supported high resolutions (2K or 4K monitor).
Disk space: 1 GB for installation.
Pointing device: Compatible with the gesture of the MS-Mouse Touch monitors.
Graphics Card: Video card for Windows with minimum resolution 1024 × 768 with OpenGL support (2.0 or higher)
and support for the GL_ARB_vertex_buffer_object (VBO) and GL_EXT_framebuffer_object (FBO) extensions.